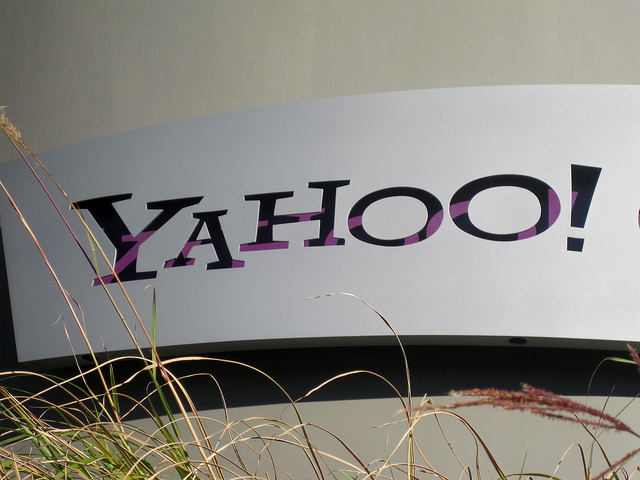 Yahoo admitted to the world—on a news day dominated by a guy called Trump—that some of its employees were aware that it had suffered a breach shortly after a "state-sponsored actor" hacked into the ailing Web firm's systems in 2014.
In a filing to the US Securities and Exchange Commission on Wednesday, Yahoo said that a panel of independent experts was looking at how much knowledge employees at the company had of the incident shortly after the massive breach had occurred.
Yahoo has previously stated that it only became aware of the hack attack following a "recent investigation." As Ars reported previously, Yahoo confirmed in September that at least half a billion of its user accounts had been breached.