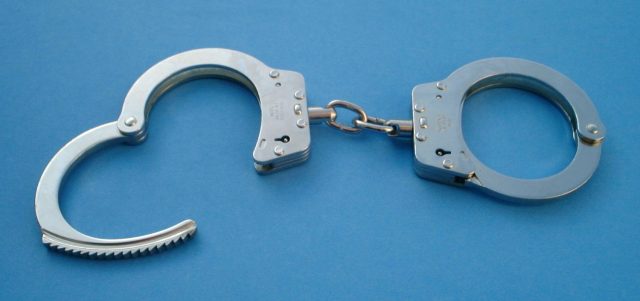 A former IT specialist at Expedia has admitted he used his privileged position to access executives' e-mails in an insider stock-trading scheme that netted almost $330,000 in illegal profits, prosecutors said.
During the two-year span that Jonathan Ly, 28, of San Francisco, worked at the online travel service, he accessed e-mail accounts belonging to the company's chief financial officer, head of investor relations, and other high-ranking employees, prosecutors with the US attorney's office in Seattle alleged in a criminal complaint filed late last week. The correspondence included upcoming earnings reports, a draft of an upcoming press release announcing Justice Department approval of Expedia's acquisition of competitor Orbitz, and other stock-moving developments that weren't yet public. Ly used the information to buy Expedia stock at a low price and then sell it after the disclosures went public at a much higher price.
"Beginning in 2013, and continuing through October 2015, Ly secretly and fraudulently accessed the contents of Expedia executives' computer files and corporate e-mail accounts in order to obtain material, non-public, and proprietary information belonging to Expedia without the knowledge and permission of the executives or Expedia," the complaint alleged. "Ly fraudulently obtained the information in order to execute a series of well-timed and lucrative securities trades in Expedia options. As a result of his scheme, Ly obtained through his securities trades net profits in excess of $331,000."