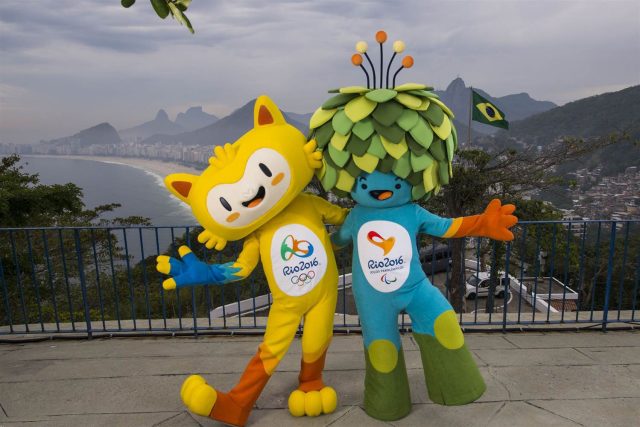 This morning, Ars received an odd ask by Twitter direct message: "Hello, we are Fancy Bears' Hack Team. Are you interested in WADA and USADA confidential documents?"
Fancy Bears HT is the front for the hacking operation that spear-phished International Olympic Committee members to gain access to the systems of the World Anti-Doping Agency (WADA). Those records were leaked—and in some cases, according to WADA officials, modified—in an effort to discredit the Olympics' drug-testing rules. The leaks were seen by officials as retribution for the bans imposed on Russian athletes after widespread doctoring of drug tests by the Russians at multiple Olympic games was exposed by a WADA investigation.
The hack of the United States Anti-Doping Agency (USADA) e-mails was first revealed in October. A spokesperson for USADA told Ars that the e-mails were probably exposed during the Paralympic Games in Rio de Janeiro, possibly when a scientific advisor to USADA was using public Wi-Fi at the games.