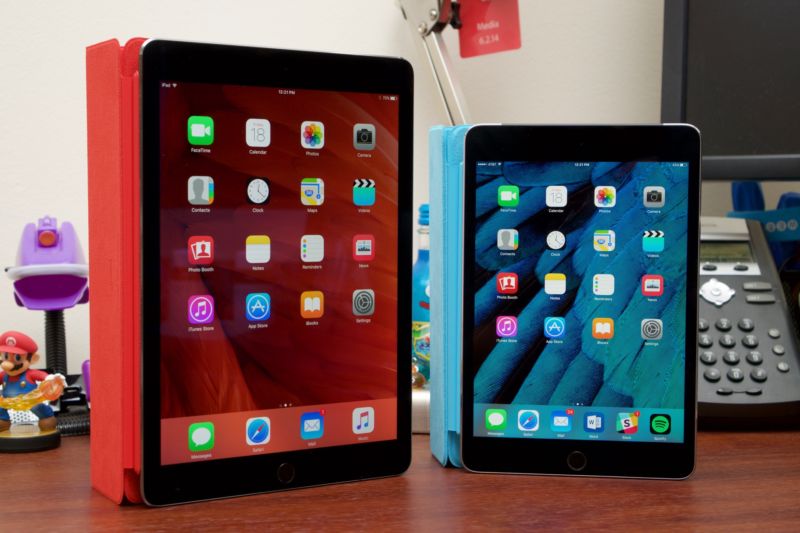 Apple's Activation Lock feature, introduced in iOS 7 in 2013, deters thieves by associating your iPhone and iPad with your Apple ID. Even if a thief steals your device, puts it into Recovery Mode, and completely resets it, the phone or tablet won't work without the original user's Apple ID and password. This makes stolen iDevices less valuable since they become more difficult to resell, and it has significantly reduced iPhone theft in major cities.
The feature has been difficult to crack, but a new exploit disclosed by Vulnerability Lab security analyst Benjamin Kunz Mejri uses a buffer overflow exploit and some iPad-specific bugs to bypass Activation Lock in iOS 10.1.1.
When you're setting up a freshly-reset iPad with Activation Lock enabled, the first step is to hit "Choose Another Network" when you're asked to connect to Wi-Fi. Select a security type, and then input a very, very long string of characters into both the network name and network password fields (copying and pasting your increasingly long strings of characters can speed this up a bit). These fields were not intended to process overlong strings of characters, and the iPad will gradually slow down and then freeze as the strings become longer. During one of these freezes, rotate the tablet, close its Smart Cover for a moment, and then re-open the cover. The screen will glitch out for a moment before displaying the Home screen for a split second, at which point a well-timed press of the Home button can apparently bypass Activation Lock entirely (but it will have to be extremely well-timed, since the first-time setup screen will pop back up after a second).