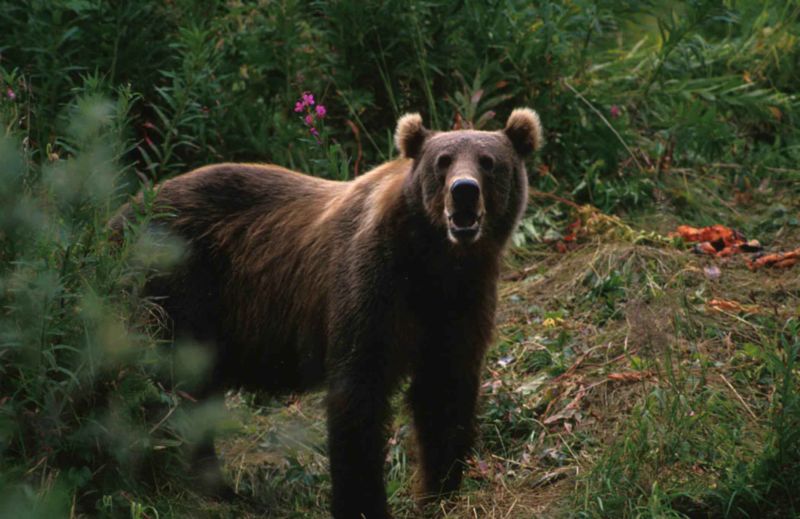 US intelligence agencies have been forthright in their insistence that the Russian government was behind not only the hacking of the Democratic National Committee (DNC) and other political organizations in the US, but a concerted effort to undermine confidence in the results of the US presidential election, including attacks on state election officials' systems. But the US is not the only country that the Russian government has apparently targeted for these sorts of operations—and the methods used in the DNC hack are being applied increasingly in attempts to influence German politics, Germany's chief of domestic intelligence warned yesterday.
In a press release issued on December 8, Germany's Bundesamt für Verfassungsshutz (BfV)—the country's domestic intelligence agency—warned of an ever-mounting wave of disinformation and hacking campaigns by Russia focused on increasing the strength of "extremist groups and parties" in Germany and destabilizing the German government. In addition to propaganda and disinformation campaigns launched through social media, the BfV noted an increased number of "spear phishing attacks against German political parties and parliamentary groups" using the same sort of malware used against the Democratic National Committee in the US.
The statement from the BfV came on the same day that Alex Younger, the chief of the United Kingdom's Secret Intelligence Service (MI6) made more veiled references to disinformation and hacking campaigns. In remarks Younger delivered at Vauxhall Cross, MI6 headquarters, he warned of the mounting risks posed by "hybrid warfare."