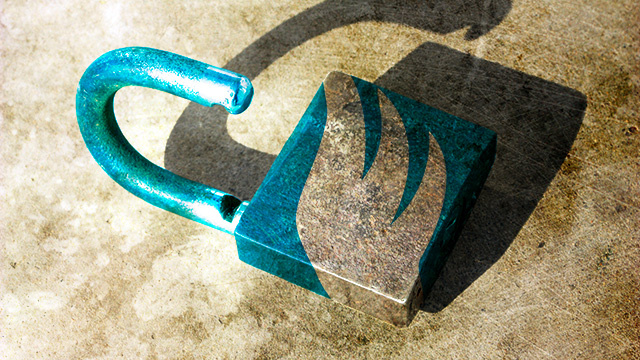 Neal H. Walfield is a hacker at g10code working on GnuPG. This op-ed was written for Ars Technica by Walfield, in response to Filippo Valsorda's "I'm giving up on PGP" story that was published on Ars last week.
Every once in a while, a prominent member of the security community publishes an article about how horrible OpenPGP is. Matthew Green wrote one in 2014 and Moxie Marlinspike wrote one in 2015. The most recent was written by Filippo Valsorda, here on the pages of Ars Technica, which Matthew Green says "sums up the main reason I think PGP is so bad and dangerous."
In this article I want to respond to the points that Filippo raises. In short, Filippo is right about some of the details, but wrong about the big picture. For the record, I work on GnuPG, the most popular OpenPGP implementation.