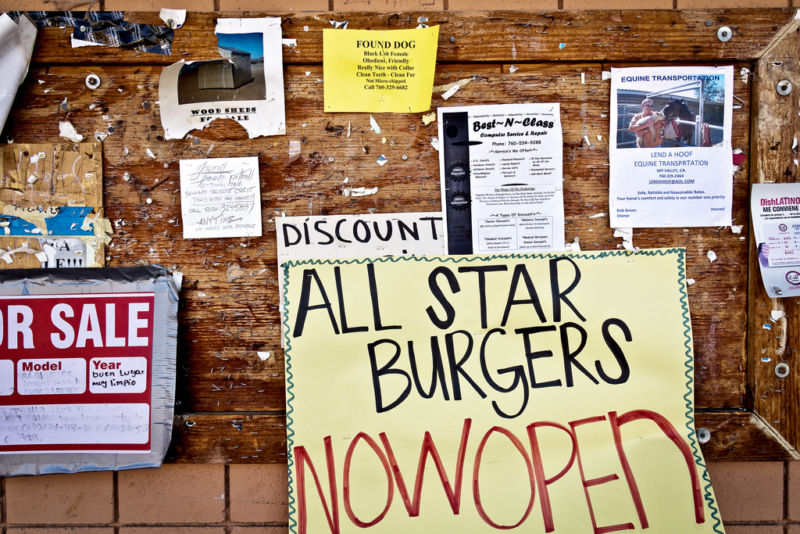 The last three Patch Tuesdays haven't been the straightforward affairs we're used to. February's was a big deal because it was delayed and then canceled outright, with Microsoft never explaining to us why it didn't happen.
Of course, that decision might have had something to do with the unexpected contents of March's Patch Tuesday. That release fixed a bunch of previously undisclosed flaws that were then publicized by Shadow Brokers when the mysterious group published a cache of NSA exploits.
In a change announced last November, Microsoft originally intended to introduce a new system of describing its patches and their respective security fixes this February. That didn't happen in February, and it also didn't happen in March. The bumper crop of fixes referenced above instead used the company's long-standing security bulletin format. But last week's April release did, at last, make the change.