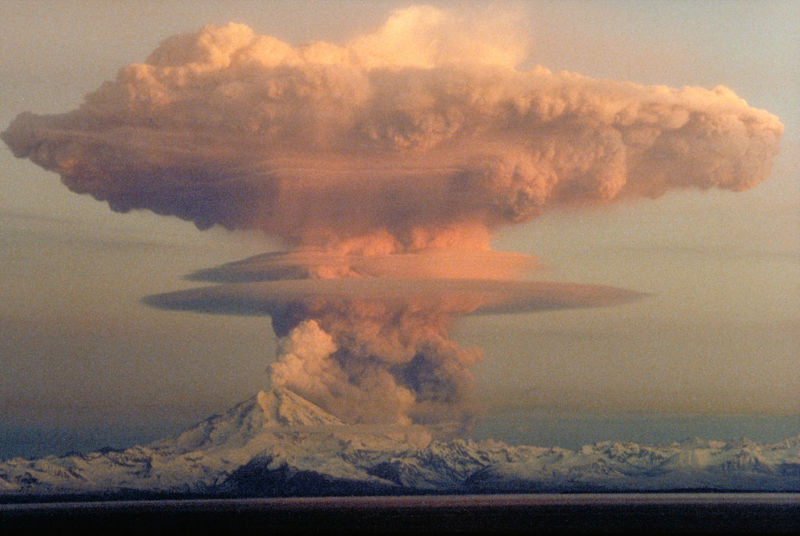 A highly virulent new strain of self-replicating ransomware shut down computers all over the world, in part by appropriating a National Security Agency exploit that was publicly released last month by the mysterious group calling itself Shadow Brokers.
The malware, known as Wanna, Wannacry, or Wcry, has infected at least 75,000 computers, according to antivirus provider Avast. AV provider Kaspersky Lab said organizations in at least 74 countries have been affected, with Russia being disproportionately affected, followed by Ukraine, India, and Taiwan. Infections are also spreading through the United States. The malware is notable for its multi-lingual ransom demands, which support more than two-dozen languages.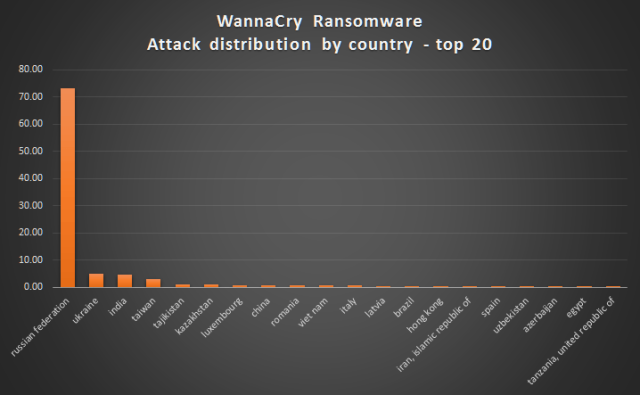 Wcry is reportedly causing disruptions at banks, hospitals, telecommunications services, train stations, and other mission-critical organizations in multiple countries, including the UK, Spain, Germany, and Turkey. FedEx, the UK government's National Health Service, and Spanish telecom Telefonica have all been hit. The Spanish CERT has called it a "massive ransomware attack" that is encrypting all the files of entire networks and spreading laterally through organizations.