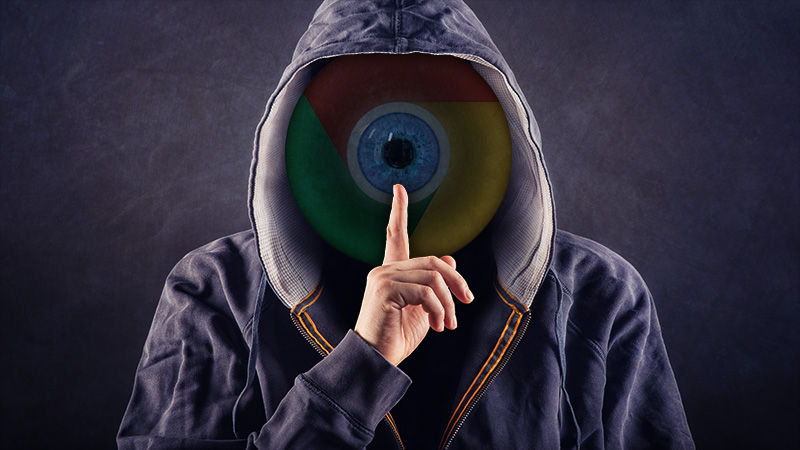 (In the wake of this spring's Senate ruling nixing FCC privacy regulations imposed on ISPs, you may be (even more) worried about how your data is used, misused, and abused. There have been a lot of opinions on this topic since, ranging from "the sky is falling" to "move along, citizen, nothing to see here." The fact is, ISPs tend to be pretty unscrupulous, sometimes even ruthless, about how they gather and use their customers' data. You may not be sure how it's a problem if your ISP gives advertisers more info to serve ads you'd like to see—but what about when your ISP literally edits your HTTP traffic, inserting more ads and possibly breaking webpages?
With a Congress that has demonstrated its lack of interest in protecting you from your ISP, and ISPs that have repeatedly demonstrated a "whatever-we-can-get-away-with" attitude toward customers' data privacy and integrity, it may be time to look into how to get your data out from under your ISP's prying eyes and grubby fingers intact. To do that, you'll need a VPN.
The scope of the problem (and of the solution)
Before you can fix this problem, you need to understand it. That means knowing what your ISP can (and cannot) detect (and modify) in your traffic. HTTPS traffic is already relatively secure—or, at least, its content is. Your ISP can't actually read the encrypted traffic that goes between you and an HTTPS website (at least, they can't unless they convince you to install a MITM certificate, like Lenovo did to unsuspecting users of its consumer laptops in 2015). However, ISPs do know that you visited that website, when you visited it, how long you stayed there, and how much data went back and forth.