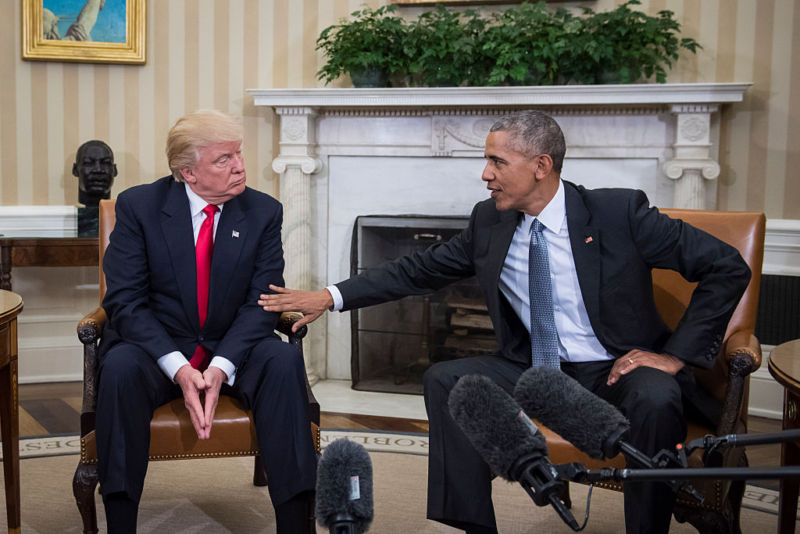 Last week, amidst the whirlwind surrounding the firing of FBI Director James Comey, President Donald Trump signed his long-promised executive order on federal government cybersecurity. While many of the other orders issued by Trump have been politically fraught, this one is not; it's possibly the least controversial document to be adorned with the president's signature since his inauguration.
In fact, aside from some of the more Trumpian language in the order, this Executive Order could have easily been issued by the Obama administration. That's because it largely is based on policies and procedures that were spearheaded by President Obama's staff.
"My initial reaction to the order is, 'this is great,'" former National Security Council Director for Cybersecurity Policy Ben Flatgard told Ars. "Trump just endorsed Barack Obama's cybersecurity policy." Flatgard was one of the principal authors of the Obama administration's Cyber National Action Plan (CNAP), published in February of 2016.