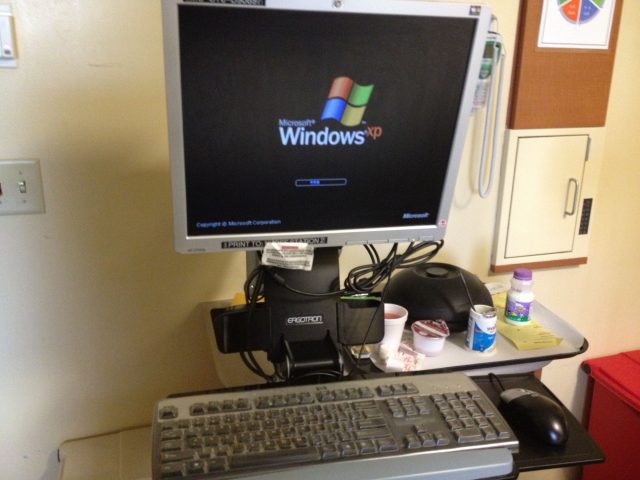 A congressionally mandated healthcare industry task force has published the findings of its investigation into the state of health information systems security, and the diagnosis is dire.
The Health Care Industry Cybersecurity Task Force report (PDF), published on June 1, warns that all aspects of health IT security are in critical condition and that action is needed both by government and the industry to shore up security. The recommendations to Congress and the Department of Health and Human Services (HHS) included programs to drive vulnerable hardware and software out of health care organizations. The report also recommends efforts to inject more people with security skills into the healthcare work force, as well as the establishment of a chain of command and procedures for dealing with cyber attacks on the healthcare system.
The problems healthcare organizations face probably cannot be fixed without some form of government intervention. As the report states, "The health care system cannot deliver effective and safe care without deeper digital connectivity. If the health care system is connected, but insecure, this connectivity could betray patient safety, subjecting them to unnecessary risk and forcing them to pay unaffordable personal costs. Our nation must find a way to prevent our patients from being forced to choose between connectivity and security."