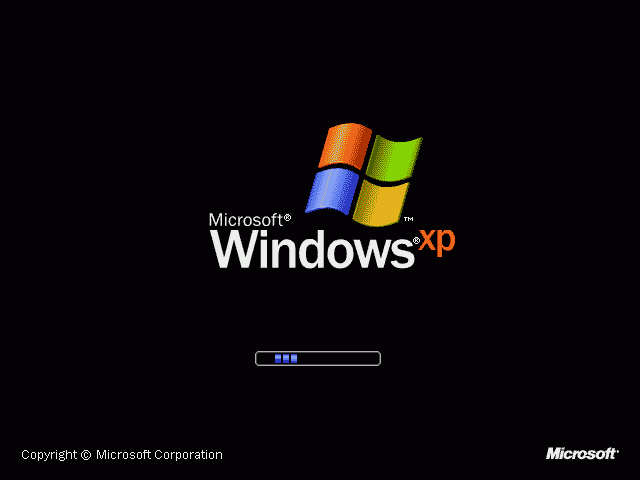 On Tuesday, Microsoft took the highly unusual step of issuing security patches for XP and other unsupported versions of Windows. The company did this in a bid to protect the OSes against a series of "destructive" exploits developed by, and later stolen from, the National Security Agency.
By Ars' count, Tuesday is only the third time in Microsoft history that the company has issued free security updates for a decommissioned product. One of those came one day after last month's outbreak of the highly virulent "WCry" ransom worm, which repurposed NSA-developed exploits. The exploits were leaked by the Shadow Brokers, a mysterious group that somehow got hold of weaponized NSA hacking tools. (WCry is also known as "WannaCry" and "WannaCrypt.")
Tuesday's updates, this updated Microsoft post shows, include fixes for three other exploits that were also released by the Shadow Brokers. A Microsoft blog post announcing the move said the patches were prompted by an "elevated risk of destructive cyberattacks" by government organizations.