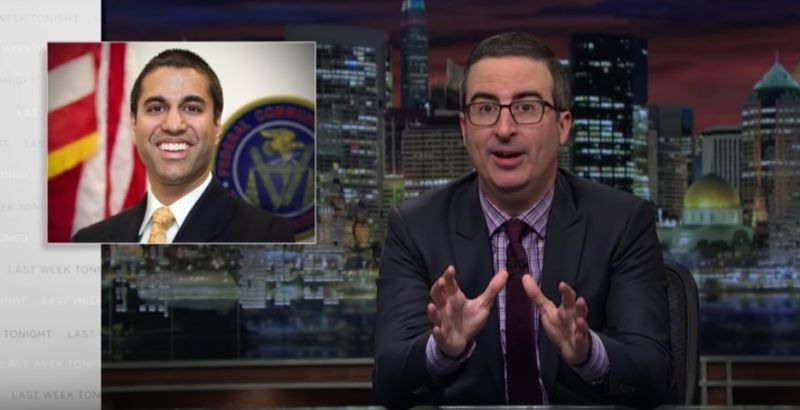 The US Federal Communications Commission says it has no written analysis of DDoS attacks that hit the commission's net neutrality comment system in May.
In its response to a Freedom of Information Act (FoIA) request filed by Gizmodo, the FCC said its analysis of DDoS attacks "stemmed from real time observation and feedback by Commission IT staff and did not result in written documentation." Gizmodo had asked for a copy of any records related to the FCC analysis that concluded DDoS attacks had taken place. Because there was no "written documentation," the FCC provided no documents in response to this portion of the Gizmodo FoIA request.
The FCC also declined to release 209 pages of records, citing several exemptions to the FoIA law. For example, publication of documents related to "staffing decisions made by Commission supervisors, draft talking points, staff summaries of congressional letters, and policy suggestions from staff" could "harm the Commission's deliberative processes," the FCC said. "Release of this information would chill deliberations within the Commission and impede the candid exchange of ideas."