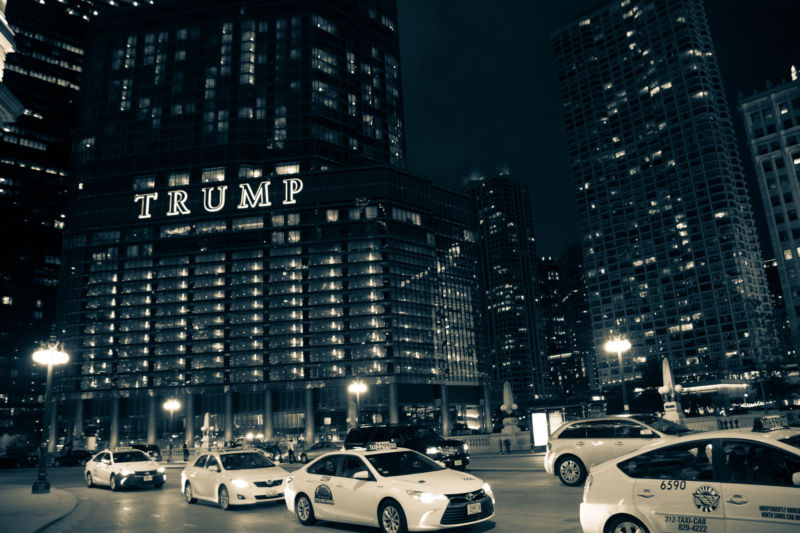 If you stayed at one of 14 Trump hotel properties between July 2016 and March 2017, there's a chance your credit card data and other personal information may have been pilfered. (We have posted the full list of new hacks here.)
According to a Tuesday statement posted on the Trump Hotels website, a booking service called Sabre notified the Trump Organization that "an unauthorized party gained access to account credentials that permitted access to payment card data and certain reservation information for some of our hotel reservations…"
In short, they got hacked.