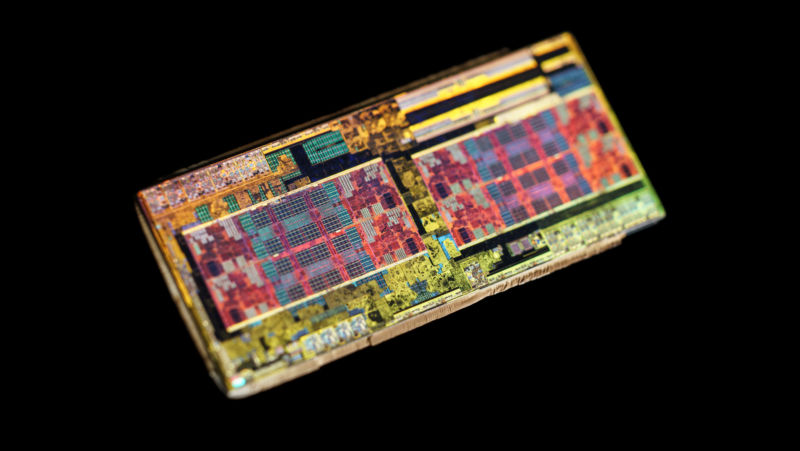 The latest Windows 10 fixes, released as part of yesterday's Patch Tuesday, enable protection against the Spectre variant 2 attacks on systems with AMD processors.
Earlier this year, attacks that exploit the processor's speculative execution were published with the names Meltdown and Spectre, prompting a reaction from hardware and software companies. AMD chips are immune to Meltdown but have some vulnerability to the two Spectre variants. Spectre variant 1 requires application-level fixes; variant 2 requires operating system-level alterations.
Both Intel and AMD have released microcode updates to alter their processor behavior to give operating systems the control necessary to protect against Spectre variant 2. Microsoft has been shipping the Intel microcode, along with the operating system changes necessary to use the microcode's new features, for several weeks now; with yesterday's patch, similar protections are now enabled on AMD machines.