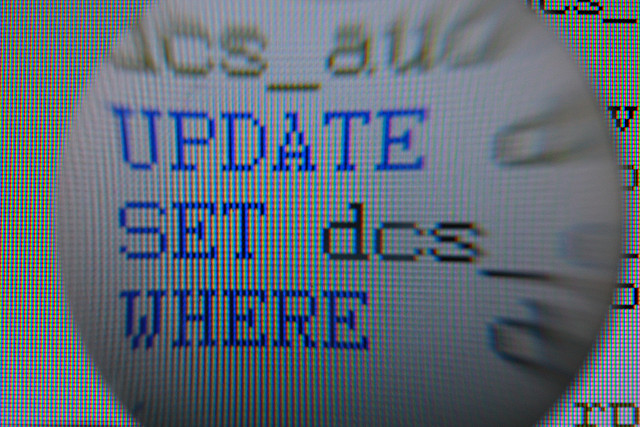 Windows Server 2008 and 2008 R2, as well as SQL Server 2008 and 2008 R2, are due to move out of extended support over the next few years—SQL Server in July 2019 and Windows Server in January 2020. For organizations still using that software, this offers a few options: keep using the software and accept that it won't receive any more security updates, migrate to newer equivalents that are still supported, or pay Microsoft for a custom support contract to continue to receive security updates beyond the cutoff dates.
Today, Microsoft added a fourth option: migrate to Azure. Microsoft is extending the support window by three years (until July 2022 for SQL Server, January 2023 for Windows Server) for workloads hosted on Azure in the cloud. This extended support means that customers that make the switch to the cloud will receive another three years of security fixes. After those three years are up, customers will be back to the original set of choices: be insecure, upgrade, or pay for a custom support contract.
Microsoft isn't requiring customers to demonstrate that they have any kind of migration plan in place, and this support scheme incurs no additional costs beyond those already imposed by running software on Azure in the first place.