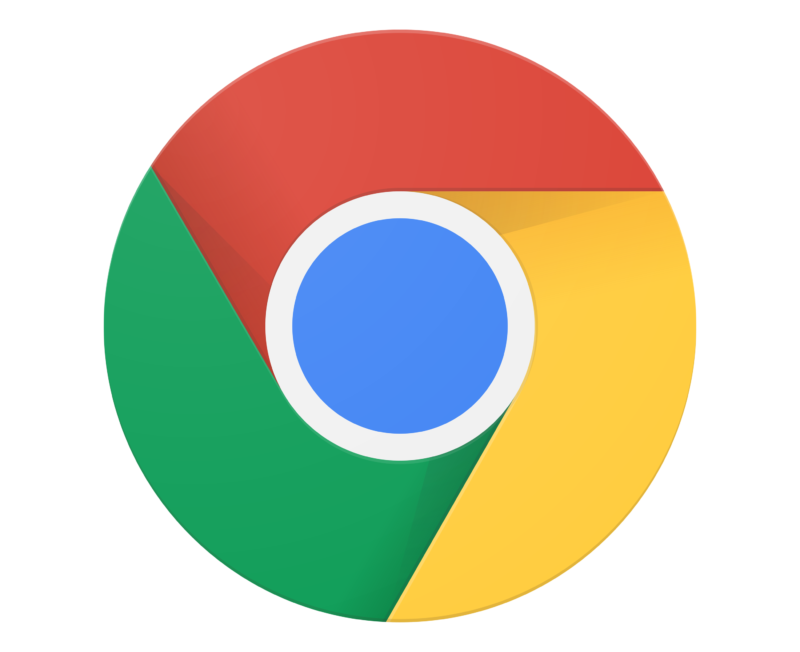 Google will partially revert a controversial change made in Chrome 69 that unified signing in to Google's online properties and Chrome itself and which further preserved Google's cookies even when users chose to clear all cookies. Chrome 70, due in mid-October, will retain the unified signing in by default, but it will allow those who want to opt out to do so.
Chrome has long had the ability to sign in with a Google account. Doing this offers a number of useful features; most significantly, signed-in users can enable syncing of their browser data between devices, so tabs open on one machine can be listed and opened on another, passwords saved in the browser can be retrieved online, and so on. This signing in uses a regular Google account, the same as would be used to sign in to Gmail or the Google search engine.
Prior to Chrome 69, signing in to the browser was independent of signing in to a Google online property. You could be signed in to Gmail, for example, but signed out of the browser to ensure that your browsing data never gets synced and stored in the cloud. Chrome 69 unified the two: signing in to Google on the Web would automatically sign you in to the browser, using the same account. Similarly, signing out of a Google property on the Web would sign you out of the browser.