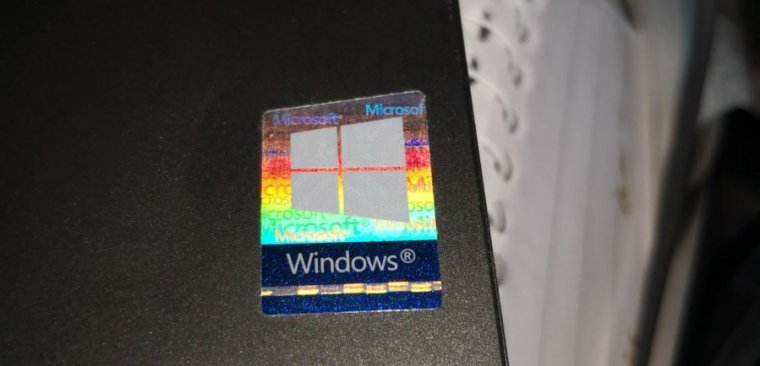 In its continued efforts to encourage corporate customers to make the switch to Windows 10, Microsoft is shaking up its support and life cycle plans again. Support for some Windows 10 releases is being extended, and the company is offering new services to help detect and address compatibility issues should they arise.
The new policy builds on and extends the commitments made in February this year. Microsoft has settled on two annual feature updates (the "Semi-Annual Channel," SAC) to Windows 10, one finalized in March (and delivered in April) and the other finalized in September (and delivered in October). Initially, the company promised 18 months of support for each feature update, a policy that would allow customers to defer deployment of feature updates or even skip some updates entirely. Going forward, the September releases are going to see even longer support periods; for Windows 10 Enterprise and Windows 10 Education, each September release will receive 30 months of servicing. In principle, an organization that stuck to the September releases could go two years between feature updates.
Customers of Windows 10 Home, Pro, and Pro for Workstations will continue to receive only 18 months of updates for both March and September releases.