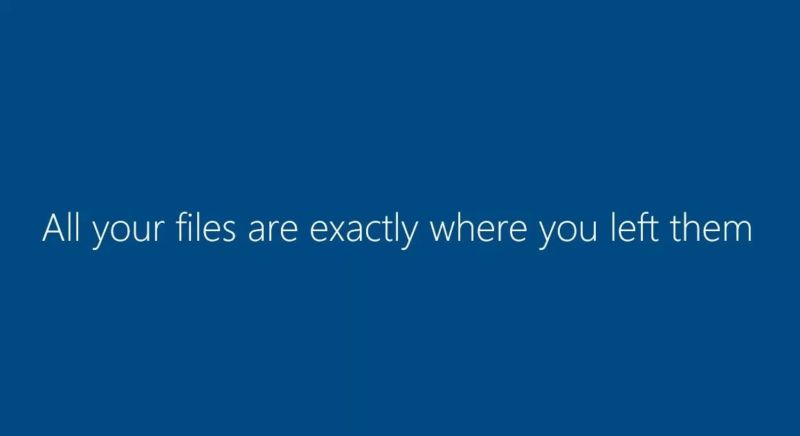 Just over a month since its initial release, Microsoft is making the Windows 10 October 2018 Update widely available today. The update was withdrawn shortly after its initial release due to the discovery of a bug causing data loss.
New Windows 10 feature updates use a staggered, ramping rollout, and this (re)release is no different. Initially, it'll be offered only to two groups of people: those who manually tell their system to check for updates (and that have no known blocking issues due to, for example, incompatible anti-virus software), and those who use the media-creation tool to download the installer. If all goes well, Microsoft will offer the update to an ever-wider range of Windows 10 users over the coming weeks.
For the sake of support windows, Microsoft is treating last month's release as if it never happened; this release will receive 30 months of support and updates, with the clock starting today. The same is true for related products; Windows Server 2019 and Windows Server, version 1809, are both effectively released today.