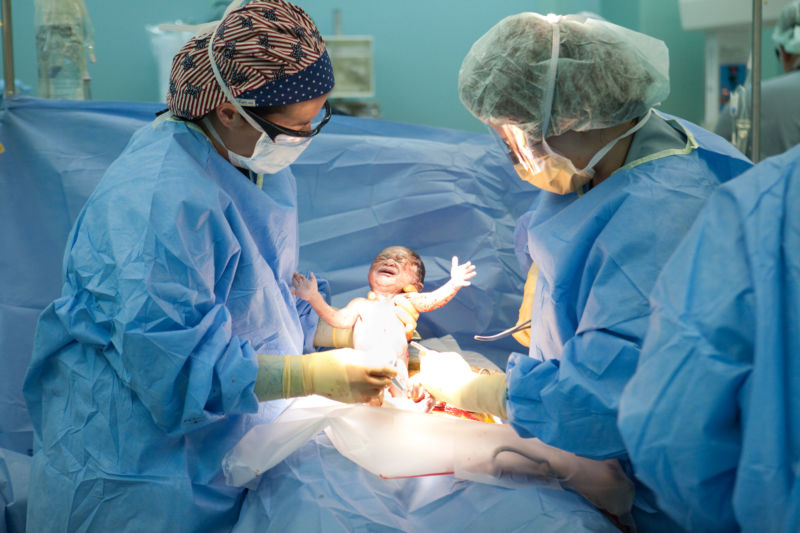 A California hospital faces a lawsuit from 81 women who allege they were secretly filmed by hidden cameras in labor and delivery operating rooms while undergoing extremely intimate procedures, including Caesarean births, sterilizations, and operations to resolve miscarriages.
The women claim that their privacy was egregiously violated by the hospital, Sharp Grossmont Hospital in La Mesa, California, which is run by Sharp HealthCare. The women say they did not consent to be filmed during the procedures—and would not have done so if given the choice.
Moreover, they allege that their sensitive videos were insecurely stored on various desktop computers, some of which were not even password protected, and that numerous non-medical staff members—including security guards and attorneys—were able to watch the videos. The lawsuit further alleges that the hospital made no effort to log or monitor who viewed the footage and did not ensure proper deletion of the data. In all, the lawsuit estimates that the hospital had secret recordings of around 1,800 procedures that took place in the women's center.