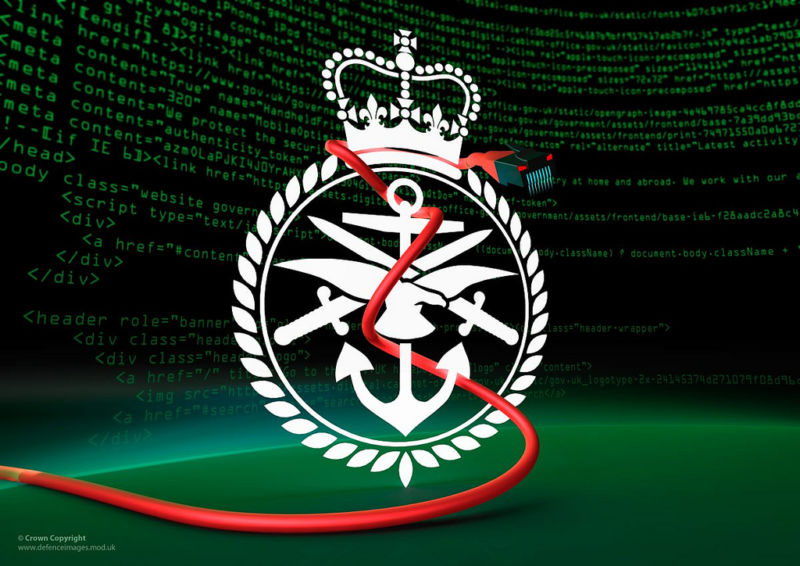 The UK government has promised to spend nearly £2 billion over the next five years to try to tackle the growing problem of cyber attacks in the country.
Recent research suggested that Britain is particularly susceptible to data breaches involving compromised employee account data. Nonetheless, chancellor of the exchequer Philip Hammond claimed on Tuesday that the country is "an acknowledged global leader in cyber security."
Number 11's occupant crowed that the previous Tory-led coalition government had chucked £860 million at the problem, but Hammond then undermined himself somewhat by adding that "we must now keep up with the scale and pace of the threats we face." Which underlines the fact that the government is playing catch-up in its race against cybercrims.