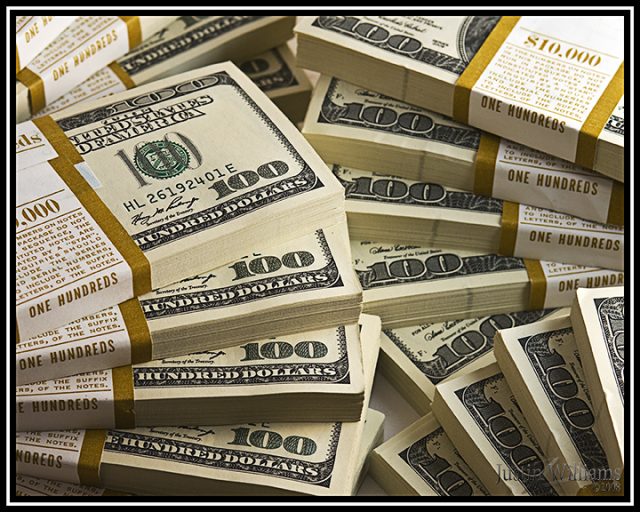 Following a barrage of criticism about the security of his recently unveiled Mega cloud storage service, Kim Dotcom is offering a $13,600 bounty to anyone who can crack the cryptography designed to prevent confidential files from being read by hackers or other unauthorized parties.
"Mega's open source encryption remains unbroken!" the unfazed entrepreneur wrote on Twitter Friday morning. "We'll offer 10,000 EURO to anyone who can break it. Expect a blog post today."
When the service debuted two weeks ago, Ars found its encryption methods included some "puzzling choices." The amount of entropy used during the key-generation process appeared to outsiders to be lacking, a potential vulnerability that could make it unnecessarily easy for someone to guess the bits needed to unlock someone else's private files. Mega's documentation was also vague on exactly how private crypto keys were secured.
Read 4 remaining paragraphs | Comments