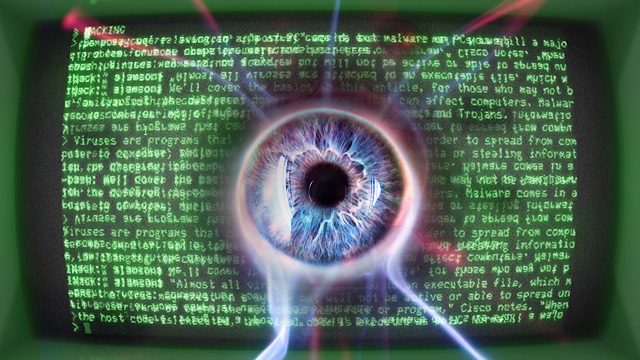 Some say we're living in a "post-PC" world, but malware on PCs is still a major problem for home computer users and businesses.
The examples are everywhere: In November, we reported that malware was used to steal information about one of Japan's newest rockets and upload it to computers controlled by hackers. Critical systems at two US power plants were recently found infected with malware spread by USB drives. Malware known as "Dexter" stole credit card data from point-of-sale terminals at businesses. And espionage-motivated computer threats are getting more sophisticated and versatile all the time.
In this second installment in the Ars Guide to Online Security, we'll cover the basics for those who may not be familiar with the different types of malware that can affect computers. Malware comes in a variety of types, including viruses, worms, and Trojans.
Read 35 remaining paragraphs | Comments