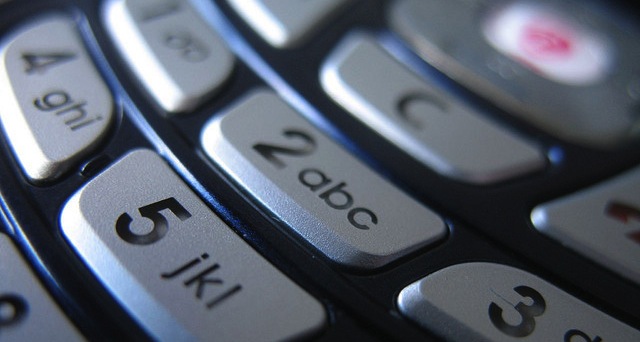 A man has been arrested for allegedly stealing identities to ring up at least $8 million in fraudulent cell phone service charges, according to a press release from the office of the US Attorney for the Southern District of New York on Wednesday. The US Attorney, Preet Bharara, asserts that the arrested man, Amadou Dia, executed the scheme for 12 years with a number of co-conspirators.
To achieve the service theft, Dia allegedly stole the identities of over 1,000 people, 450 of who were active-duty or retired US military personnel. Dia collected names, social security numbers, and dates of birth, and then used that information to activate cell service accounts with AT&T and T-Mobile.
Dia and his partners would then "create SIM cards and put them in mobile handsets," and use the phones to call premium international telephone numbers sometimes costing $1 a minute to connect. When AT&T or T-Mobile went to bill for the calls, they couldn't hold those with their names in the accounts responsible, as they were identity theft victims. Hence, the US carriers would have to pay out to the international carriers, who would then pay out to the holders of the telephone numbers, who were allegedly in on the scam with Dia.
Read 1 remaining paragraphs | Comments