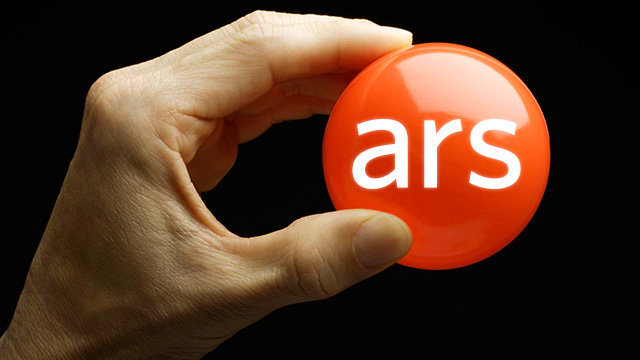 Last week, Security Editor Dan Goodin posted a story about the "swatting" of security reporter Brian Krebs and the denial of service attack on Krebs' site. Soon after, Ars was targeted by at least one of the individuals behind the Krebs attack. On Friday, at about noon Eastern Daylight Time, a denial of service attack struck our site, making connectivity to Ars problematic for a little less than two hours.
The attack continued to run throughout Friday. At 9pm EDT, when our hosting provider brought down one of the filters that had been put in place to thwart it, it quickly became apparent that the attack was still underway, and the filter was restored. The most aggressive filters were finally removed on Saturday.
At least in part, the offensive used the same attack tool and user credentials that were involved in the denial-of-service (DoS) attack on Krebs On Security, as Krebs himself revealed in a blog post. The attackers used multiple accounts on TwBooter, a "booter" site that provides denial of service attacks as a paid service (ostensibly for security testing purposes), to launch an automated, denial of service attack on Ars. And at least one of those logins was also used to attack Krebs' site.
Read 13 remaining paragraphs | Comments