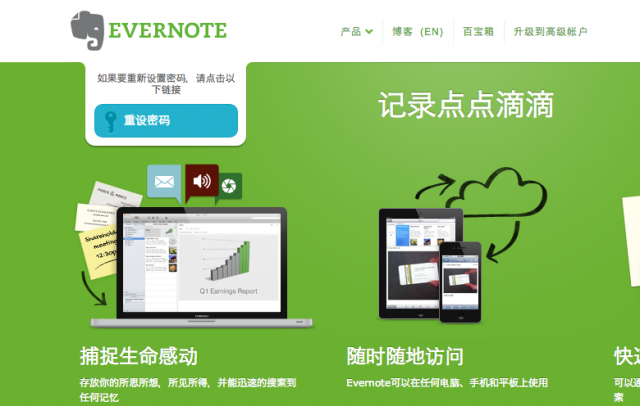 Your average workaday botnet uses a command and control server to give the malware bots on infected PCs their marching orders. But as network security tools begin to block traffic to suspicious domains, some enterprising hackers are turning to communications tools less likely to be blocked by corporate firewalls, using consumer services to deliver their bidding to their digital minions. Today, security researchers at Trend Micro revealed the latest case of the consumerization of botnet IT: malware that uses an Evernote account to communicate.
The backdoor malware, designated as VERNOT.A by Trend Micro, is delivered via an executable file that installs the malware as a dynamic-link library. The installer then ties the DLL into a legitimate running process, hiding it from casual detection. Once up and running, the backdoor starts to collect information about the system it has made its home—the computer's name, the person and organization identified as its registered owners, the operating system version, and its timezone. Then it connects to Evernote—specifically the Chinese interface to the Evernote service—to fetch information from notes saved in an account, including commands to download, run, and rename files on its host system.
According to a blog post by Trend Micro Threat Response Engineer Nikko Tamaña, the backdoor may have also used Evernote as a location to upload stolen data. Fortunately (or unfortunately, depending on how you look at it), the account that was hard-coded into the backdoor's channel to home had already been shut down—ironically, because its password was reset after Evernote's recent security breach.
Read 2 remaining paragraphs | Comments