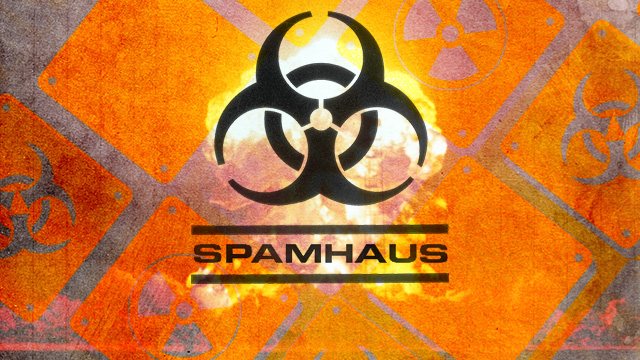 A little more than a year ago, details emerged about an effort by some members of the hacktivist group Anonymous to build a new weapon to replace their aging denial-of-service arsenal. The new weapon would use the Internet's Domain Name Service as a force-multiplier to bring the servers of those who offended the group to their metaphorical knees. Around the same time, an alleged plan for an Anonymous operation, "Operation Global Blackout" (later dismissed by some security experts and Anonymous members as a "massive troll"), sought to use the DNS service against the very core of the Internet itself in protest against the Stop Online Piracy Act.
This week, an attack using the technique proposed for use in that attack tool and operation—both of which failed to materialize—was at the heart of an ongoing denial-of-service assault on Spamhaus, the anti-spam clearing house organization. And while it hasn't brought the Internet itself down, it has caused major slowdowns in the Internet's core networks.
DNS Amplification (or DNS Reflection) remains possible after years of security expert warnings. Its power is a testament to how hard it is to get organizations to make simple changes that would prevent even recognized threats. Some network providers have made tweaks that prevent botnets or "volunteer" systems within their networks to stage such attacks. But thanks to public cloud services, "bulletproof" hosting services, and other services that allow attackers to spawn and then reap hundreds of attacking systems, DNS amplification attacks can still be launched at the whim of a deep-pocketed attacker—like, for example, the cyber-criminals running the spam networks that Spamhaus tries to shut down.
Read 16 remaining paragraphs | Comments