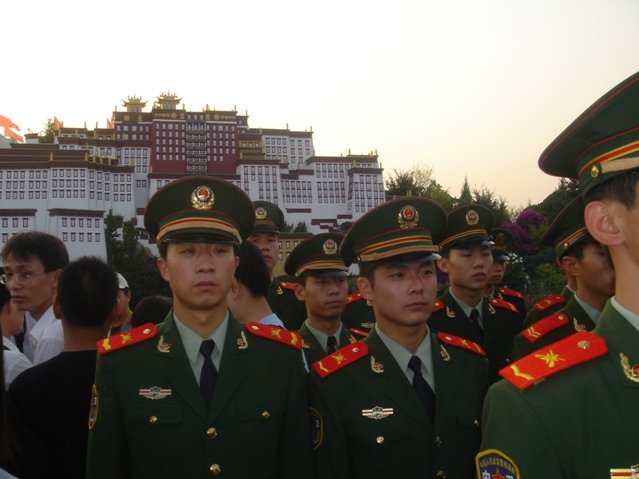 After a rash of attacks against US businesses and government agencies throughout the past few months, the White House is now putting the issue of Chinese state-backed hacking on the front burner. Many of these attacks have been tied by network security firms directly or indirectly to a unit of the Chinese People's Liberation Army (PLA), though Chinese officials still deny any link to the attacks (they claim that China's networks are victims being targeted as well). However, country officials signaled a willingness to talk with the US about cooperation on Internet security—even if it's not clear whether or not the Chinese civilian government is completely in control of the PLA's operations.
White House National Security Advisor Tom Donilon said yesterday that the ongoing alleged Chinese attacks and theft of data from US government and business networks has elevated "cyber" to the top of President Obama's priority list in policy toward China. "From the President on down, this has become a key point of concern and discussion with China at all levels of our government," Donilon told an audience at the Asia Society in New York. "And it will continue to be."
The Obama administration is seeking three things from China's leadership with regard to cyber-espionage, Donilon said. "First, we need a recognition of the urgency and scope of this problem and the risk it poses—to international trade, to the reputation of Chinese industry, and to our overall relations. Second, Beijing should take serious steps to investigate and put a stop to these activities. Finally, we need China to engage with us in a constructive direct dialogue to establish acceptable norms of behavior in cyberspace."
Read 4 remaining paragraphs | Comments