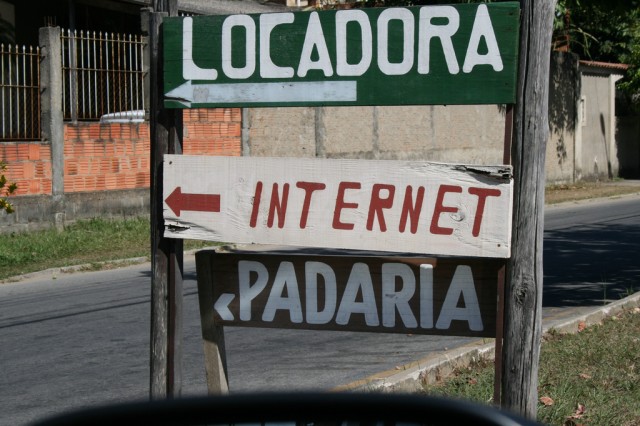 We reported last week on a massive distributed denial of service attack that was intended to take anti-spam organization Spamhaus offline.
We described the scale of the attack as "Internet-threatening," elaborating further that the attack, peaking at more than 300 gigabits per second, "is the kind of scale that threatens the core routers that join the Internet's disparate networks."
Subsequently, posts on Gizmodo and The Guardian called into question these assessments, with Gizmodo casting doubt on the description by asking some "simple questions" and The Guardian specifically claiming that it was "shoddy journalism."
Read 40 remaining paragraphs | Comments