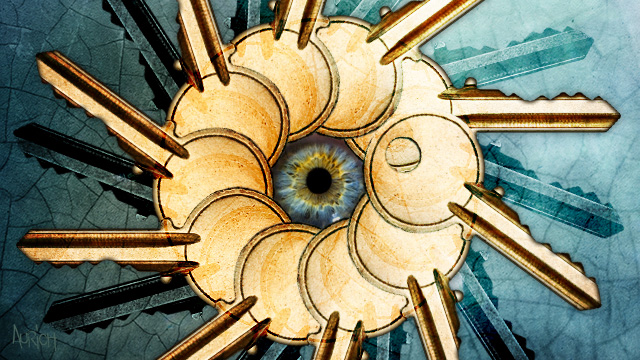 A former employee of Hostgator has been arrested and charged with installing a backdoor that gave him almost unfettered control over more than 2,700 servers belonging to the widely used Web hosting provider.
Eric Gunnar Gisse, 29, of San Antonio, Texas, was charged with felony breach of computer security by the district attorney's office of Harris County in Texas, according to court documents. He worked as a medium-level administrator from September 2011 until he was terminated on February 15, 2012, according to prosecutors and a company executive. A day after his dismissal, Hostgator officials discovered a backdoor application that allowed Gisse to log in to servers from remote locations, including a computer located at the Hetzner Data Center in Nuremberg, Germany. He took pains to disguise his malware as a widely used Unix administration tool to prevent his superiors from discovering the backdoor process, prosecutors said.
"The process was named 'pcre', a common system file, in order to disguise the true purpose of the process which would grant an attacker unauthorized access into Hostgator's computer network," a Houston Police Department investigator and the document's "affiant," Gordon M. Garrett, wrote in an affidavit. "Complainant told affiant he searched Hostgator's computer network and found the unauthorized 'pcre' process installed on 2723 different Hostgator servers within the computer network."
Read 7 remaining paragraphs | Comments