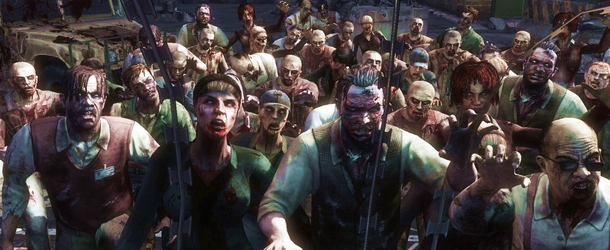 The War Z, a first-person zombie shooter game with 600,000 players, has been taken offline after attackers gained access to e-mail addresses and password data used to play the game and log in to user forums.
The data exposed in the breach also included in-game character names, the IP addresses players used to access user forums and the game, and any other data contained in the forum or game databases, an advisory posted by game developer Hammerpoint Interactive warned. It said the game and forums will be unavailable while outside experts and investigators pinpoint the cause of the compromise. Payment information was not exposed because payments are processed by a third-party and not on The War Z systems.
"If you posted other information to the forum it is likely that such data was accessed as well," the advisory stated. "We do not collect the names or addresses of our gamers so that information was not impacted unless you posted it on the forum. We are investigating whether additional information may have been obtained." The notice warned that e-mail addresses used to register for the game were also obtained.
Read 5 remaining paragraphs | Comments