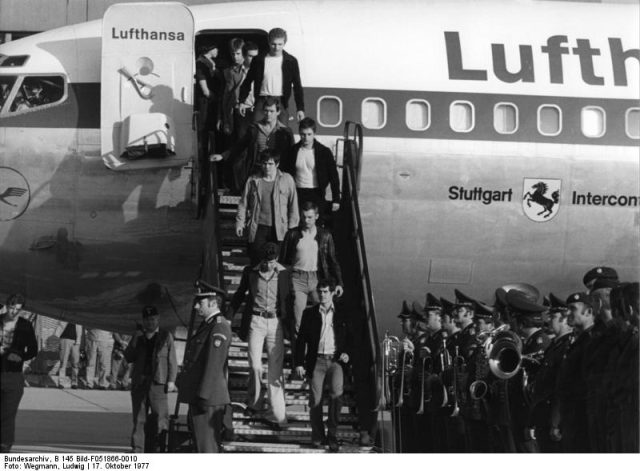 At least three high-profile websites that receive services from Network Solutions have been hijacked in recent days in attacks that are prompting speculation that the compromises are the result of a security lapse inside the popular domain registrar and Web host.
Competing antivirus providers Avira and AVG are confirmed to have been hit, as was messaging software developer Whatsapp. Alexa and Redtube have also been reported to be struck by the same attackers, although that claim wasn't verified. All five websites rely on services from Network Solutions, which is owned by Web.com. At least some of the victims report losing control of the domain name system (DNS) servers used to route Internet traffic, a lapse that made it possible for hackers to redirect e-mail and Web traffic to malicious servers.
"It appears that our account used to manage DNS records registered at Network Solutions has received a fake password-reset request which was honored by the provider," Avira officials wrote in a blog post published Tuesday. "Using the new credentials, the cybercriminals have been able to change the entries to point to their DNS servers."
Read 4 remaining paragraphs | Comments