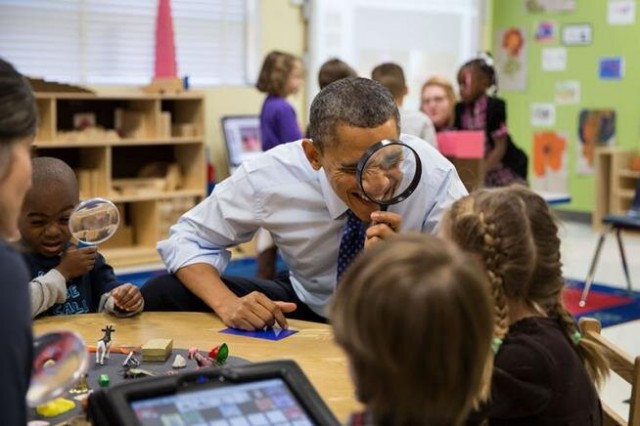 A presidential advisory committee set up to examine the National Security Agency (NSA) is recommending the continuation of "a program to collect data on every phone call made in the United States," but with new restrictions "intended to increase privacy protections," The New York Times reported yesterday.
The report by the Review Group on Intelligence and Communications Technology, expected to be delivered to the White House by Sunday, wasn't released publicly, but officials described its contents to newspapers. The group concluded that NSA surveillance programs are legal but recommended various changes to their structure, transparency, and security.
The Wall Street Journal reported that the panel's draft proposals "would change the spy agency's leadership from military to civilian and limit how it gathers and holds the electronic information of Americans. The task force, for example, proposed that the records of nearly every US phone call now collected in a controversial NSA program be held instead by the phone company or a third-party organization." There would be "stricter standards" for allowing NSA officials to search the data.
Read 9 remaining paragraphs | Comments