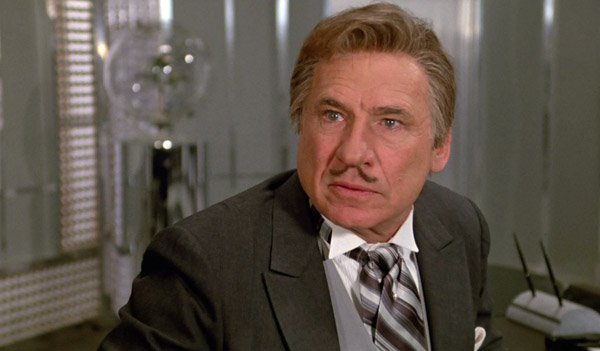 An annual list of the most commonly used passwords, a source of both humor and sadness to the human race, shows a change at the top for the first time in three years.
SplashData, a maker of password management software, started analyzing passwords leaked by hackers in 2011 and for the first two years of its study found that "password" was the most commonly used password, ahead of "123456."
The two switched places in 2013, according to the latest list released over the weekend. The new rankings were influenced by a hack on Adobe that revealed 130 million passwords protected only by reversible encryption. Security firm Stricture Consulting Group was able to reveal the top 100 passwords from the Adobe hack, and "123456" came in first by a long shot. Stricture found 1.91 million uses of "123456" compared to 446,162 uses of "123456789" and 345,834 uses of "password." Only 43,497 people used the password for Druidia's air shield and President Skroob's luggage.
Read 4 remaining paragraphs | Comments