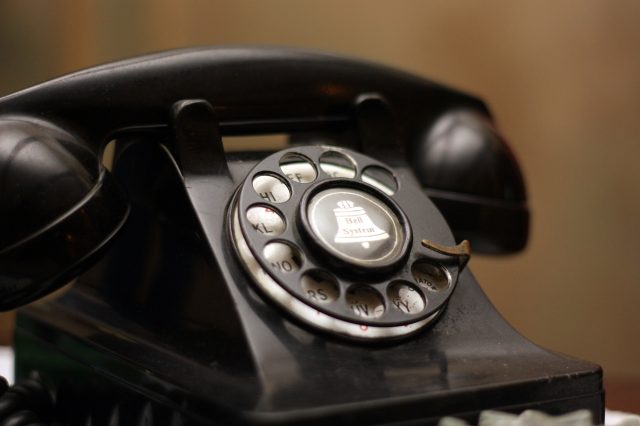 A bugged phone conversation in which two senior US officials traded offensive remarks about the European Union has ignited a diplomatic free-for-all and raised questions about the ability of the US to protect its sensitive communications from the spy apparatuses of Russia and other countries.
US Assistant Secretary of State for European Affairs Victoria Nuland and Geoffrey Pyatt, the US ambassador to Ukraine, clearly thought they were speaking on a secure line when discussing the political unrest in Ukraine and how the US government should help resolve the crisis. At one point during the January 25 call, Nuland colorfully rejected recent overtures from European Union leaders by telling her colleague: "Fuck the EU."
The four-minute call was posted to YouTube on Thursday. The voice quality is strikingly clear, suggesting the recording was made by a well-positioned source. Among the first people to tweet the link was an aide to Russian Deputy Prime Minister Dmitry Rogozin. US State Department officials quickly seized on the tweet as proof that the Russian government was involved in the eavesdropping, calling the episode a "new low in Russian tradecraft." The Russian government has denied any involvement.
Read 5 remaining paragraphs | Comments