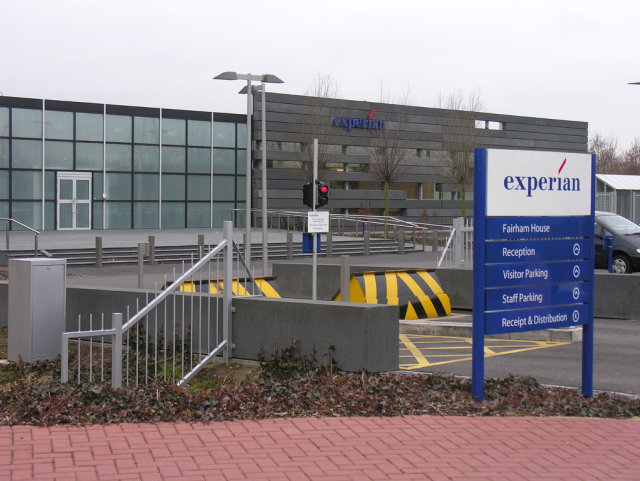 Regulators from several states are investigating a data breach from a subsidiary of the credit-tracking behemoth Experian.
The investigation by attorneys general in these states concerns whether the subsidiary adequately secured some 200 million social security numbers and whether victims were properly notified. The investigation, first disclosed by Reuters, comes as the Obama administration is pressing for legislation requiring companies to better secure customer data.
A Vietnamese man who operated a website, called findget.me, offering social security numbers has pleaded guilty to charges that he obtained the data from the Experian subsidiary, Court Ventures. The firm, a court document retrieval service, also jointly maintains a database of some 200 million social security numbers with another firm.
Read 5 remaining paragraphs | Comments