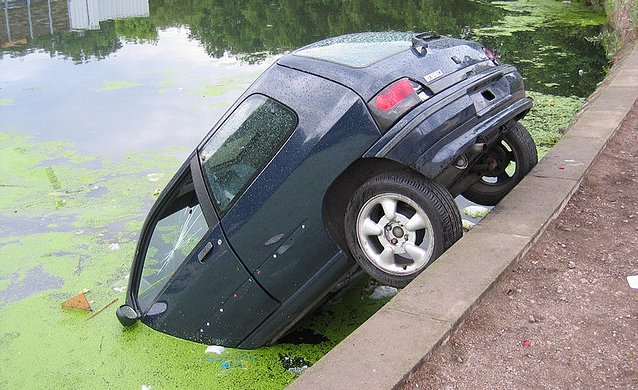 A code-hosting service that boasted having a full recovery plan has abruptly closed after someone gained unauthorized access to its Amazon Web Service account and deleted most of the customer data there.
Wednesday's demise of Code Spaces is a cautionary tale, not just for services in the business of storing sensitive data, but also for end users who entrust their most valuable assets to such services. Within the span of 12 hours, the service experienced the permanent destruction of most Apache Subversion repositories and Elastic Block Store volumes and all of the service's virtual machines. With no way to restore the data, Code Spaces officials said they were winding down the operation and helping customers migrate any remaining data to other services.
"Code Spaces will not be able to operate beyond this point," a note left on the front page of codespaces.com said. "The cost of resolving this issue to date and the expected cost of refunding customers who have been left without the service they paid for will put Code Spaces in a[n] irreversible position both financially and in terms of on going credibility. As such at this point in time we have no alternative but to cease trading and concentrate on supporting our affected customers in exporting any remaining data they have left with us."
Read 4 remaining paragraphs | Comments