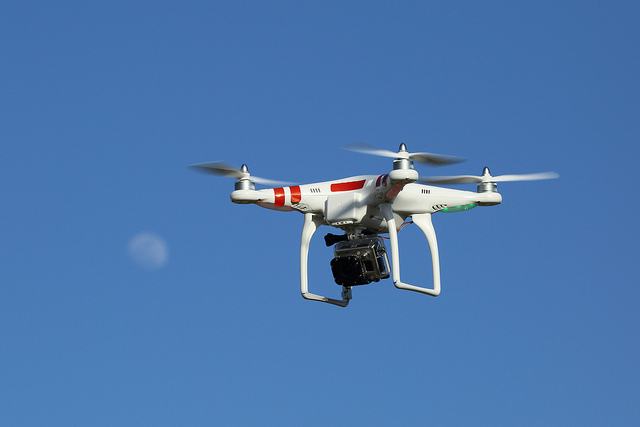 The French Interior Minister told French public radio (Google Translate) on Thursday that the government has begun an investigation into who has been flying drones above as many as 10 nuclear power plants nationwide this month.
"There's a judicial investigation under way," French Interior Minister Bernard Cazeneuve said in an interview on France Info radio. "Measures are being taken to know what these drones are and neutralize them."
Le Monde reported this week that the drones have been variable in size, with some "a few dozen centimeters" in size, while others had a diameter of up to two meters.
Read 3 remaining paragraphs | Comments