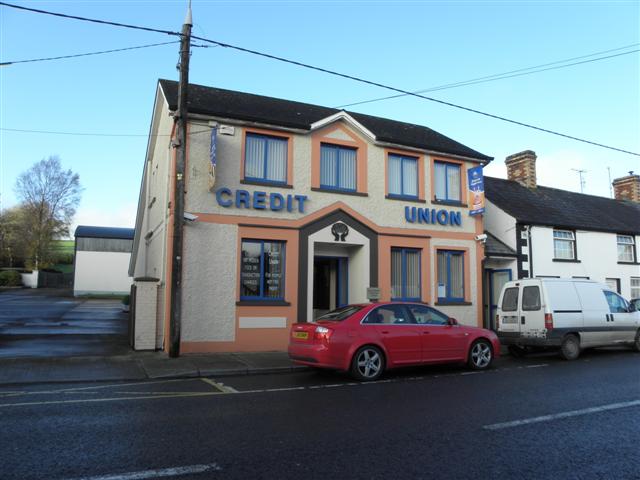 Reeling from the bad press associated with an ongoing parade of data breaches caused by criminal infiltration of their payment systems, representatives of six retail industry associations signed a joint open letter that pushes back against a vocal critic of retailers' cyber-security practices—credit union associations.
In the letter addressed to the presidents of the Credit Union National Association (CUNA) and the National Association of Federal Credit Unions (NAFCU), retail industry representatives accused the associations of spreading "a number of misleading and factually inaccurate points… in the media and before Congress in regards to the cyber security in our country." The industry group executives insisted that retailers already share the burden of dealing with the cost of lost data—at least to the degree that they are contractually obliged by credit card organizations. But given how much they actually do pay, the retailers may protest too much.
Unsafe at any register
The letter is a direct response to comments made in a letter to House Homeland Security Committee chairman Rep. Michael McCaul (R-TX) by Carrie Hunt, the NAFCU's senior vice president of government affairs, posted on October 28. In her letter, Hunt called out the retail industry for not carrying enough of the burden associated with the loss of customers' financial data.
Read 6 remaining paragraphs | Comments