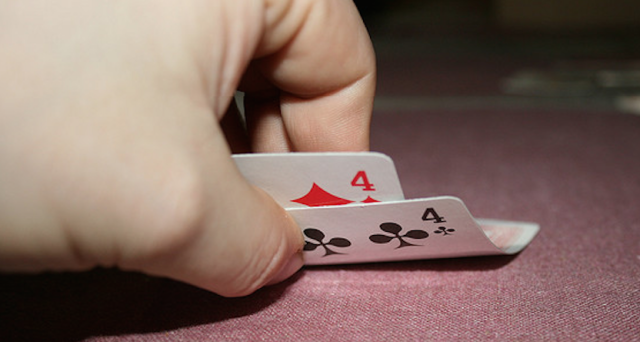 Anybody who has ever played poker, online or offline, always suspects that they might be the victim of cheating when the cards aren't going their way.
Now there's evidence to suspect that the hunch is real when it comes to two of the world's most popular online gambling portals. "Several hundred" gamblers on the Pokerstars and Full Tilt Poker platforms have been hit with a cheating trojan, according to ESET security researcher Robert Lipovsky.
Every once in a while, though, we stumble upon something that stands out, something that doesn't fall into the "common" malware categories that we encounter every day—such as ransomware, banking trojans, or targeted attacks (APTs)—just to name a few of those that are currently causing the most problems. Today, we're bringing you one of those uncommon threats—a trojan devised to target players of online poker.
The latest Windows malware discovery, called Odlanor, comes two years after ESET warned of the PokerAgent botnet propagating on Facebook in connection to the Zynga Poker app.