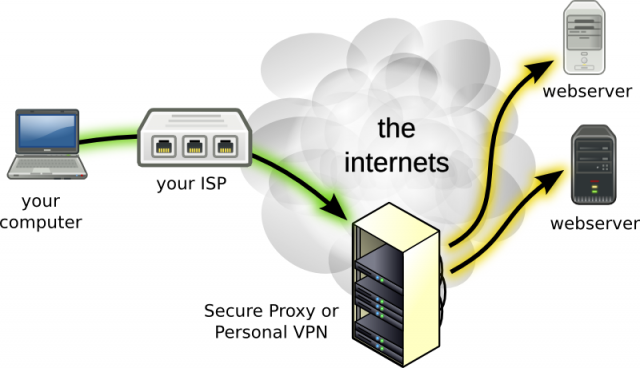 Ramon Lobato is senior research fellow at Swinburne University of Technology in Australia. His book Geoblocking and Global Video Culture, coedited with James Meese, has recently been published by Institute of Network Cultures (free PDF). Thanks to Hadi Sohrabi, Jinying Li, and other contributors to the book for their insights on VPN regulation.
As info security expert Bruce Schneier and his Berkman Centre for Internet and Society colleagues pointed out in a report last week, there are now about 865 encryption-related products available globally. From free and paid VPNs to voice encryption tools, this market stretches far beyond the borders of the United States. Today, the encryption economy includes no fewer than 55 different countries across Europe, Latin America, the Asia-Pacific, and the Caribbean.
The sprawling ecology of software development creates an obvious problem for governments and security agencies seeking to monitor or contain privacy software. Free software and other distributed projects typically exist "on multiple servers, in multiple countries, simultaneously," and companies selling anonymization software can relocate across borders with relative ease.