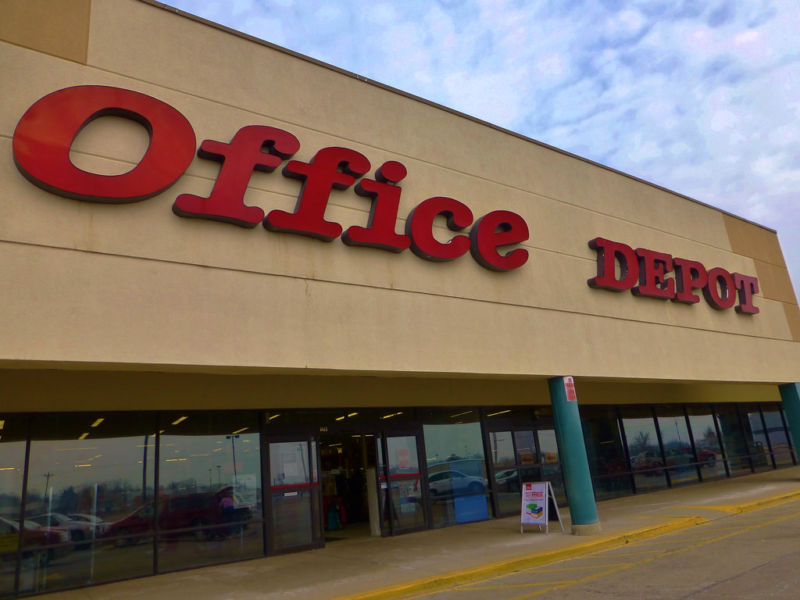 Office Depot and its sister retailer OfficeMax have stopped using a technically dubious piece of malware-scanning software after two news services caught the stores recommending costly fixes for PC infections that didn't exist.
According to an investigation conducted by KIRO TV News, four out of six stores in Seattle and Portland, Oregon claimed that out-of-the-box PCs showed "symptoms of malware" that required as much as $180 for repairs and protection. The computers, according to the report, had never been connected to the Internet and were diagnosed as free of malware by security firm IOActive. A separate TV News team from WFXT in Boston reported on Friday that the same free scanning service OfficeMax offers similarly misdiagnosed two of three brand-new PCs as potentially infected.
Officials at Office Depot, the parent company that operates both chains, said they are suspending use of software known as PC Health Check for scanning customers' computers for malware. The officials went on to say they didn't condone the conduct reported by the TV news organizations and have undertaken a review of the assertions.