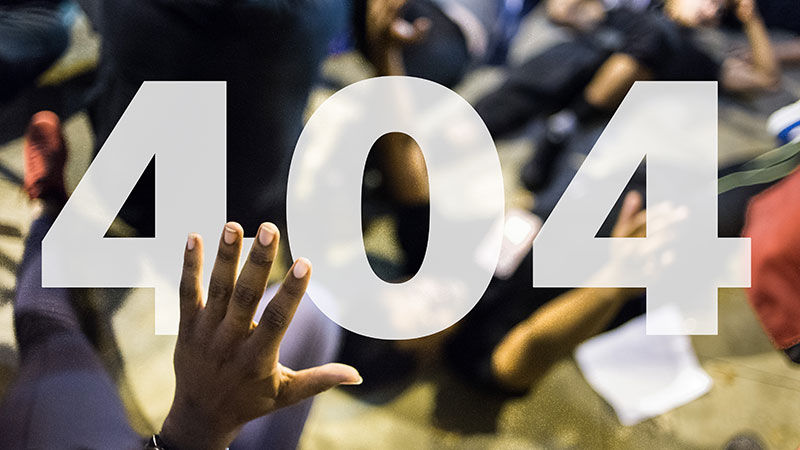 "Through our e-mails and our social media accounts we get death threats all the time," said Janisha Gabriel. "For anyone who's involved in this type of work, you know that you take certain risks."
These aren't the words of a politician or a prison guard but of a Web designer. Gabriel owns Haki Creatives, a design firm that specialises in building websites for social activist groups like Black Lives Matter (BLM)–and for that work strangers want to kill her.
When these people aren't hurling threats at the site's designer, they're hurling attacks at the BLM site itself–on 117 separate occasions in the past six months, to be precise. They're renting servers and wielding botnets, putting attack calls out on social media, and trialling different attack methods to see what sticks. In fact, it's not even clear whether 'they' are the people publicly claiming to perform the attacks.